Welcome to Space Bath Fittings
We at Space Bath Fittings have launched so many new innovative, design-driven,unique and luxurious style bathroom and kitchen fittings to the market. The experts at Space Bath Fittings are specialists in casting, assembling and finishing our products to the very highest level. Combined craftsmanship is to create a product beyond compare.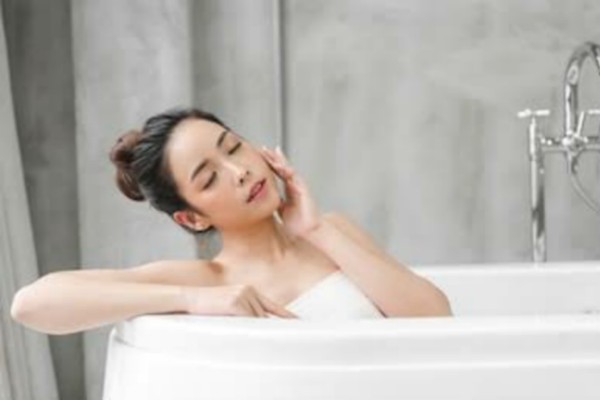 Quality Bath Faucets
Our extensive products are made up with durable materials that will enhance the beauty of any bathroom & Kitchen for years to come. Faucet's streamlined design delivers a contemporary feel perfect for a modern bathroom design with a striking smooth water flow.The faucet's clean lines, high-arc spout, and reflective chrome finish provide a refined, upscale look.Add a splash of contemporary style and modern elegance to your bathroom.
We offer a complete range of faucets. You can choose from different styles and a wide range of different products. You will find something that is just right for you, your needs, taste or budget.
Our products are processed using finest quality basic material, which ensures their high quality standards and efficiency. Our quality analysts test each lot of the finished products on well-defined paramet.
There is a growing concern over water is a scarce resource. The company follows a strict policy of recycling water in its manufacturing process. Being in Business with Water.
10
Years Warranty - It's a Space Promise
About Space Bath Fittings
Experience in Design
At Bathcare, we develop uncompromisingly beautiful collections of faucets for everyday bathing experience. The latest technical innovations and solutions are utilised to create the most aesthetically appealing choice of designs. Each one of our products is engineered and manufactured to exacting standards and are covered by our seven year guarantee.
Read More
Why Space Bath Fittings?
Design and Quality
Here at Space Bath Fittings, good design is backed up by years of research and development; this allows us to produce a range of products that is both visually exciting and technically superior. We invest more in quality than any other companies and are market leaders in our field. By choosing BATHCARE, you're not only buying a technically advanced product but one that is designed to give a lifetime of enjoyment and service. We discuss the importance of quality and design and the philosophy behind the new company strategy "FOR LIVING BATHROOMS".
Read More
Space Bath Fittings Range
We Will Response Soon
we are waiting to support any solution